BRITISH VOGUE AUGUST 2018
BRIDE MAGAZINE 
We were featured in Bride Magazine! The feature includes details of our launch in May 2018. To read more, click here.
MORGANITE STYLE SHOOT
We were featured in 5Star Wedding Directory! We partnered with our friends at Tee's Bakery on a beautiful precious pink Morganite inspired style shoot at the breathtaking Warren House in Surrey and previewed a piece from the forthcoming Spring/ Summer collection.
Head over to the 5Star blog for some wedding inspiration!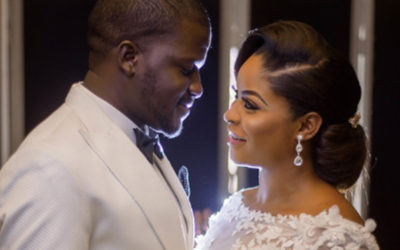 Adetoun and Abass Muslims have a saying 'Insha Allah' when hoping for something, it translates in English to If Allah wills it (so it shall be). I strongly believe that Abass and I were always destined to meet but never did until Allah willed it. I say this because we...