BRITISH VOGUE AUGUST 2018
BRIDE MAGAZINE 
We were featured in Bride Magazine! The feature includes details of our launch in May 2018. To read more, click here.
MORGANITE STYLE SHOOT
We were featured in 5Star Wedding Directory! We partnered with our friends at Tee's Bakery on a beautiful precious pink Morganite inspired style shoot at the breathtaking Warren House in Surrey and previewed a piece from the forthcoming Spring/ Summer collection.
Head over to the 5Star blog for some wedding inspiration!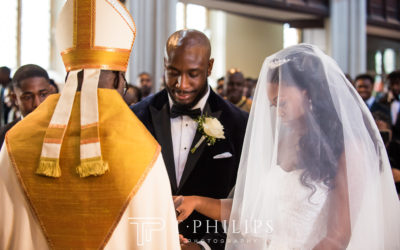 Sarah and Dele I remember the first time I spotted Dele from across the room at a family friend's wedding; I thought "ooooh I hope he catches my eye and comes over". I'd love to say he did and that was the beginning of our whirl wind romance but no, I don't even think...