JACQUI JAMES offers a premium design service giving you the opportunity to create unique pieces for any special occasion. The brand encourages the total design experience allowing clients to collaborate and bring designs to life. A typical service includes an initial consultation to discuss the specific occasion, design ideas and fabrics best suited for your piece.
*Please allow up to three months for bespoke evening wear and up to six months for wedding dresses.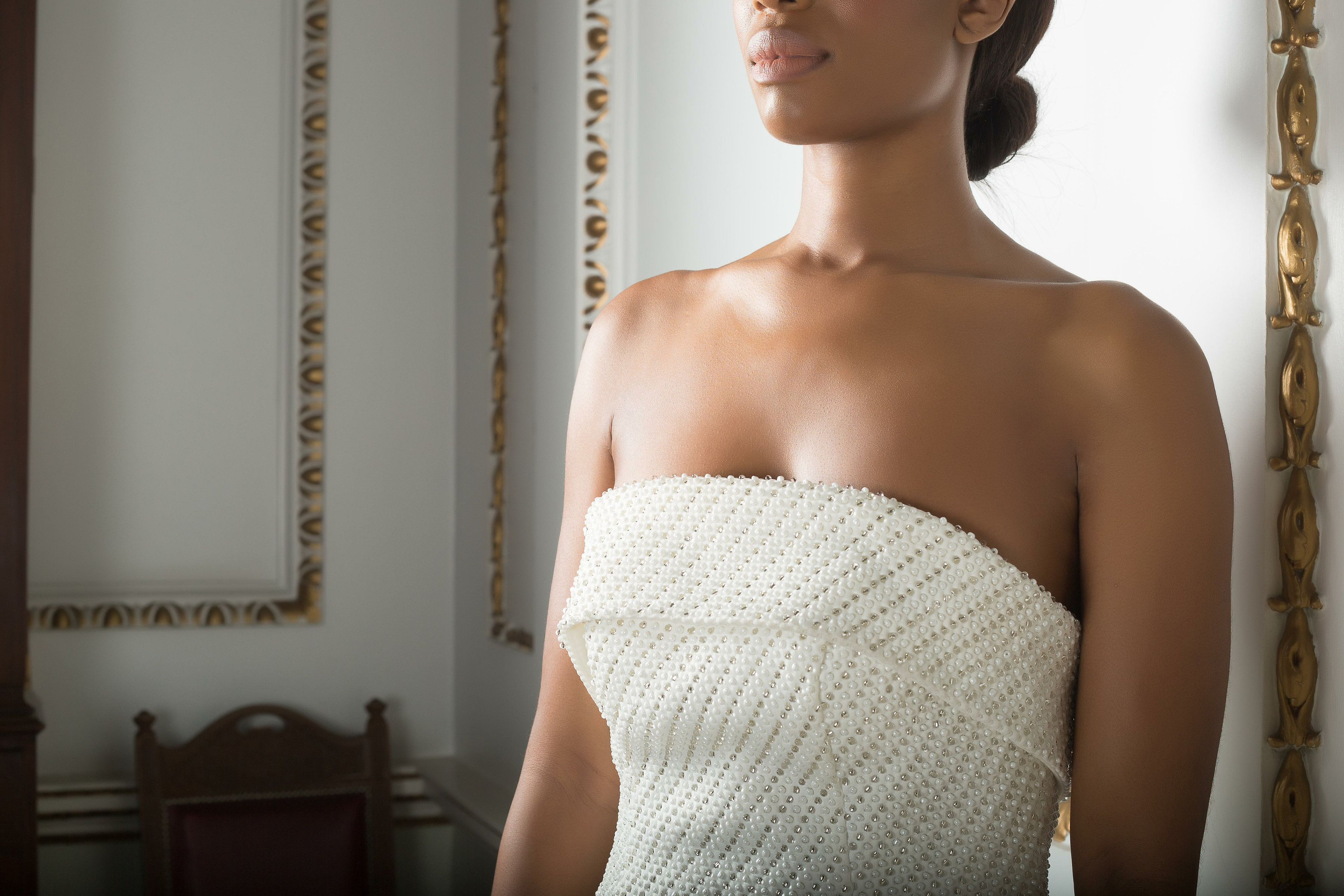 Please fill in the form below to contact us.